What We Do at Warner Law Office

Warner Law is here to provide you with a clear and concise explanation of the benefits and rights you have as a senior citizen. We've helped many Missourians secure their rights, protect their assets, and provide a legacy for their heirs. Let us manage the confusing and sometimes painful process of dealing with the various government agencies. We have been down this road before and can guide you and lead you in the most efficient path and get you access to the solutions you need and deserve.
Our office is proficient in the areas of Elder Care Law, Estate Planning, VA Benefits Assistance, Medicaid Assistance, and Traffic Law. Let us partner with you to achieve the desired outcomes for your personal situation.
Elder Care Law
We have years of experience serving our clients in the area of Elder Law and helping them achieve their personal objectives.
Medicaid Assistance
Medicaid is often full of red-tape and confusion. We help make this more clear to our clients.

Estate Planning
A will can still leave your heirs unprotected and your assets insecure. We can assist in preventing this.
Traffic Law
Do you have a traffic issue that you need help with? Contact our traffic team and let us take the hassle out of your situation.
Elder Law Attorney
Cynthia graduated from UMKC School of Law in 2004 and has been focused in the field of Elder Law since 2007. She is a life long resident of Harrisonville, Missouri.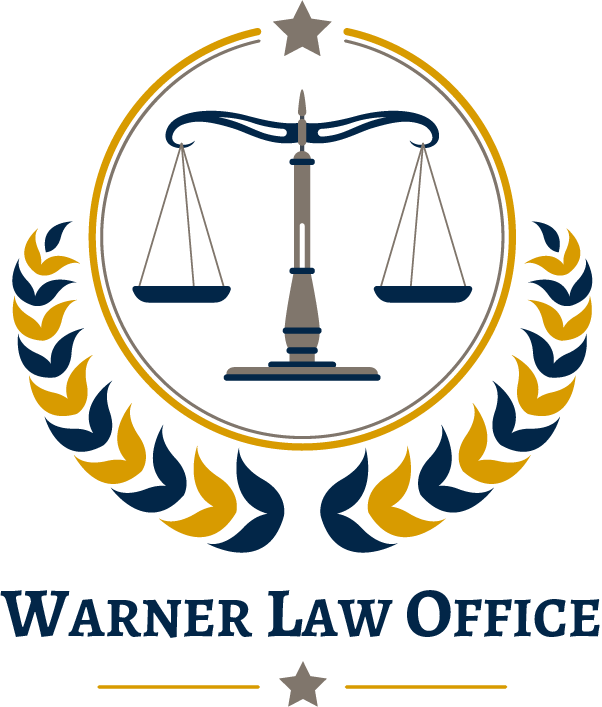 Theresa Erickson
Administrative Assistant
Theresa is an experienced administrator who provides support and management to the Warner Law Office team and assists clients as needed.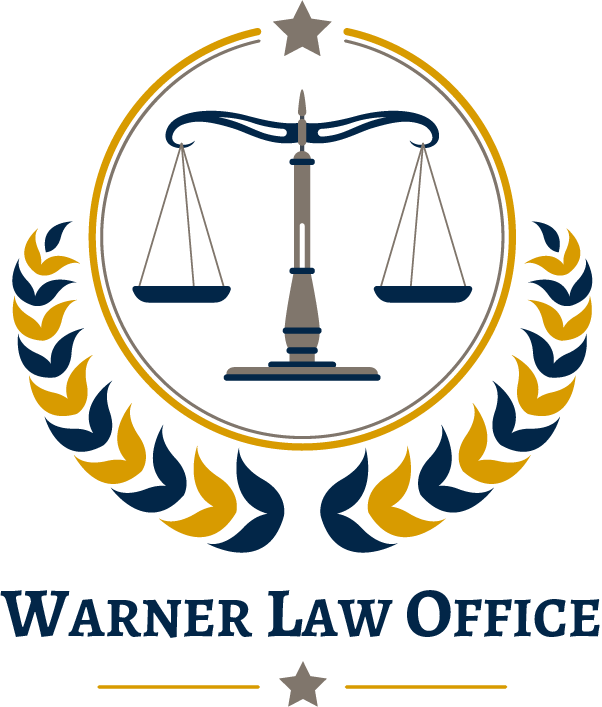 Certified Public Accountant
Susan is the owner of Quality Tax Solutions in Harrisonville. She provides financial consultations and expertise to clients and cases at Warner Law Office.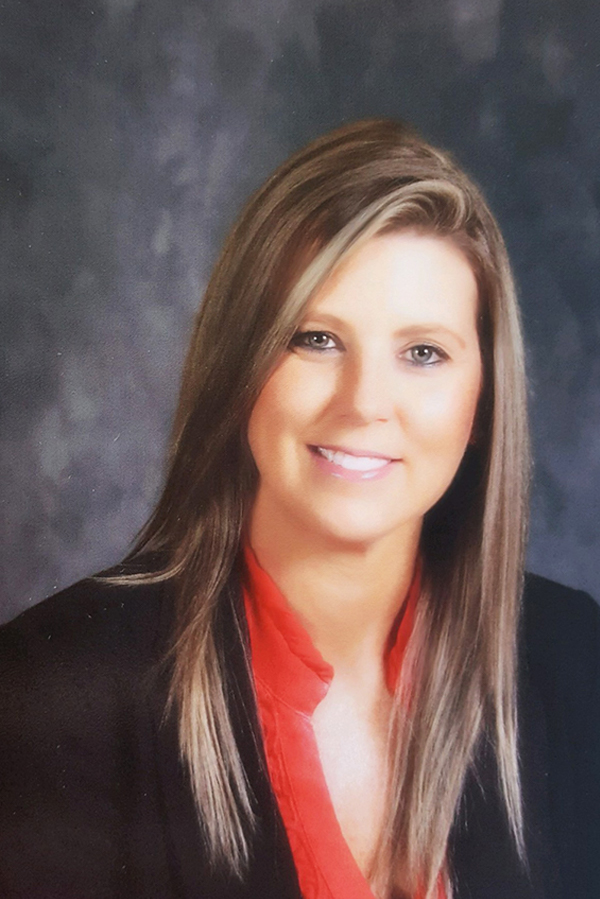 Traffic Paralegal
Ashley has more than 11 years experience working with prosecutors and the courts. She processes clients and provides case management support.
We Are Here To Serve You
I've been practicing law for over 15 years and I've found that our clients truly appreciate the time and effort I put into every aspect of their cases. I am here to serve Harrisonville and all of the surrounding communities as a locally owned business that is operated by a life long resident who is devoted to my local and extended communities.
Our primary responsibility is protecting your rights, needs, and interests... not someone else's
At Warner Law Office you can be sure that we will invest our time and energy into protecting you and your concerns. We are experienced law professionals and now how to use the law to make sure that you are covered legally in the areas of concern in your life. Contact us today and see how we can help you.